Opening General Session
Join us for the Opening Session where we will help set the stage for this year's conference with some dynamic keynote speakers and updates from some of our key national partners.
Monday, October 23, 2023
Agenda
For the most up to date information, download the latest Draft Agenda. Session information to be updated soon, please check back.
Alabama Black Belt Unincorporated Communities: "Building Wastewater Infrastructure That Will Last Because People Matter"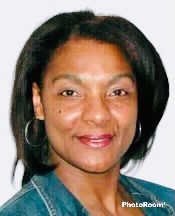 Sherry Bradley
Black Belt Unincorporated Wastewater Program
The Black Belt counties of Alabama face many obstacles that make the installation of an onsite sewage disposal treatment system difficult. The major soil type, black belt soils that have shrink/swell potential, is impermeable (>240 minutes per inch percolation), making traditional treatment systems useless. Thus, one reason homeowners run their raw wastewater to a "straight pipe" out into a hole dug in the yard or nearby woods.
Because of the spread of diseases associated with raw sewage, the Black Belt Unincorporated Wastewater Program was created to install onsite systems to help those in the unincorporated areas of Lowndes County where straight piping is a common solution to not having proper wastewater disposal. Poverty, soil type, and the educational dynamics in these areas make it impossible to solve this need in the usual manner.
Engineered Designs do work in some areas of the Black Belt counties, but more affordable solutions are needed. An alternative solution for the black belt soils starts with the installation of an advance treatment unit; innovative design of the effluent line from the ATU running through a sand filter, then being placed just below ground for discharge; education of the homeowner; proper maintenance/replacement of fixtures inside the home; maintenance of the system by a management entity; and the ability for our government to change so these innovative ideas are used.

Biography: Sherry Bradley holds a Master's in Public Administration degree from Auburn University in Montgomery and is the former Director of the Bureau of Environmental Services with the Alabama Department of Public Health, where she served as a public servant for 45 years. The Bureau she directed was a regulatory one that regulates the permitting, installation, maintenance, use, and product & manual approval prior to products being used, of onsite sewage disposal treatment systems. For over 20 years, improper wastewater disposal in Lowndes County unincorporated areas has been highlighted in the news on an international level. Ms. Bradley has, for the past 5 years, worked and created the Black Belt Unincorporated Wastewater Program (BBUWP), a non-profit 501(c)(3), and the infrastructure needed to support it. The BBUWP was created out of need, to help low-income families who cannot afford a wastewater disposal system obtain one. The BBUWP will be responsible for the installation of at least 175 wastewater treatment systems for single family dwellings without any proper wastewater disposal in Lowndes County, Alabama. Ms. Bradley received the International Water, Sanitation and Hygiene Foundation Award for her voluntary work in Lowndes County with the International Association of Plumbers & Mechanical Officials, September 2022; received the State Employee of the Year Award by State Personnel before retiring March 1, 2023; was a "This is Alabama Women who Shape the State 2023" Honoree, March 2023; and became Board Certified by The American Academy of Environmental Engineers and Scientists as an Environmental Scientist, April 2023.
Small Steps Lead to Big Results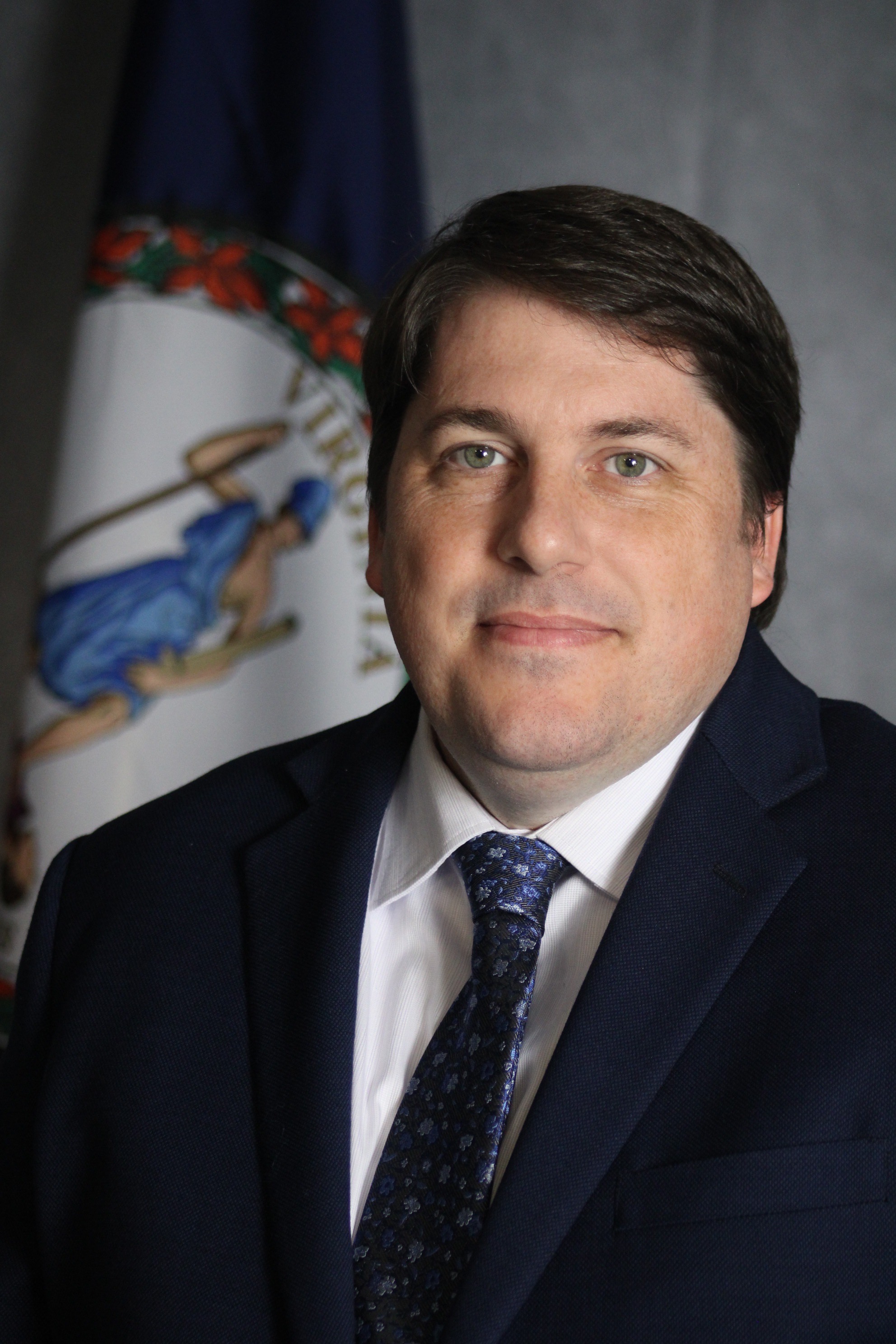 Lance Gregory
Director, Division of Water and Wastewater Services, Virginia Department of Health
We all deal with persistent problems in life that will not change until we take that first small concerted effort to begin to address the issue. Wastewater needs are no different. This presentation will discuss how the step to create a simple term to clearly articulate the connect between environmental justice and the need to fund onsite sewage system repairs in Virginia - "wastewater islands" - resulted in over $17 million in onsite sewage system funding in only 5 years.

Biography: Lance Gregory is the Director for the Division of Water and Wastewater Services at the Virginia Department of Health. This Division works with Virginia's 35 Health Districts and industry stakeholders to develop and implement regulations related to onsite sewage systems, alternative discharging systems, private wells, and marinas. Mr. Gregory has worked in a variety of positions within VDH's onsite sewage and water programs at the local, district, and central office level providing a useful perspective of the programs impacts on individual, community, and statewide levels. Mr. Gregory is a licensed master alternative onsite soil evaluator.
EPA Update
Andrew Sawyers, PhD. (confirmed)
Director, Office of Wastewater Management, USEPA
Dr. Sawyers will discuss EPA's activities in support of onsite and decentralized wastewater systems. He will cover the high-level activities of EPA's Decentralized Wastewater Program, including SepticSmart Week, the upcoming renewal of the Decentralized Wastewater MOU Partnership, and the recent Closing America's Wastewater Access Gap initiative.
Biography: In his capacity as the Director of the EPA Office of Wastewater Management Dr. Sawyers oversees the National Pollutant Discharge Elimination System (NPDES) program, the Clean Water Act's mechanism for the permitting of municipal and industrial discharge into surface waters of the U.S. As the Director of OWM, Dr. Sawyers is also responsible for multiple technical and financial assistance tools for the development and maintenance of the country's wastewater infrastructure, including WIFIA, the Clean Water State Revolving Fund (SRF) and EPA's Water Finance Center. He previously worked for the Maryland Water Quality Financing Administration where he managed the state's Clean Water and Drinking Water SRFs and the Maryland's Chesapeake Bay Restoration Fund. He has a Ph.D. from Johns Hopkins University in Geography and Environmental Engineering.
USDA Update
Steven Polacek (confirmed)
Assistant Administrator (Acting) Water and Environmental Programs, Rural Utilities Service, USDA
Mr. Polacek will discuss USDA's activities in support of onsite and decentralized wastewater systems. Steve will provide a general overview of the Rural Utilities Service, Water and Environmental Programs specifically focusing on programs to assist rural communities with decentralized water and wastewater systems.
Biography: Steve Polacek is the Water Programs Director for the USDA, Rural Development. He oversees funding and technical assistance programs that provide financing and support to thousands of rural water, onsite and decentralized wastewater, and solid waste systems across the country. As the Water Programs Director, he ensures rural communities have access to safe, modern, reliable infrastructure and the technical expertise required to operate and maintain these services. Prior to joining USDA in 2016, he worked for the Federal Emergency Management Agency and, the US Army, on environmental and sustainability issues. He started his federal career as a civilian with US Army, working across a broad spectrum of environmental issues from stormwater quality, wastewater compliance, clean air compliance, solid waste management as well as construction management. When not in the office, Steve lives in Silver Spring Maryland with his wife and two children.
Status of Advocacy / Lobbying Efforts on Behalf of Onsite and Decentralized Wastewater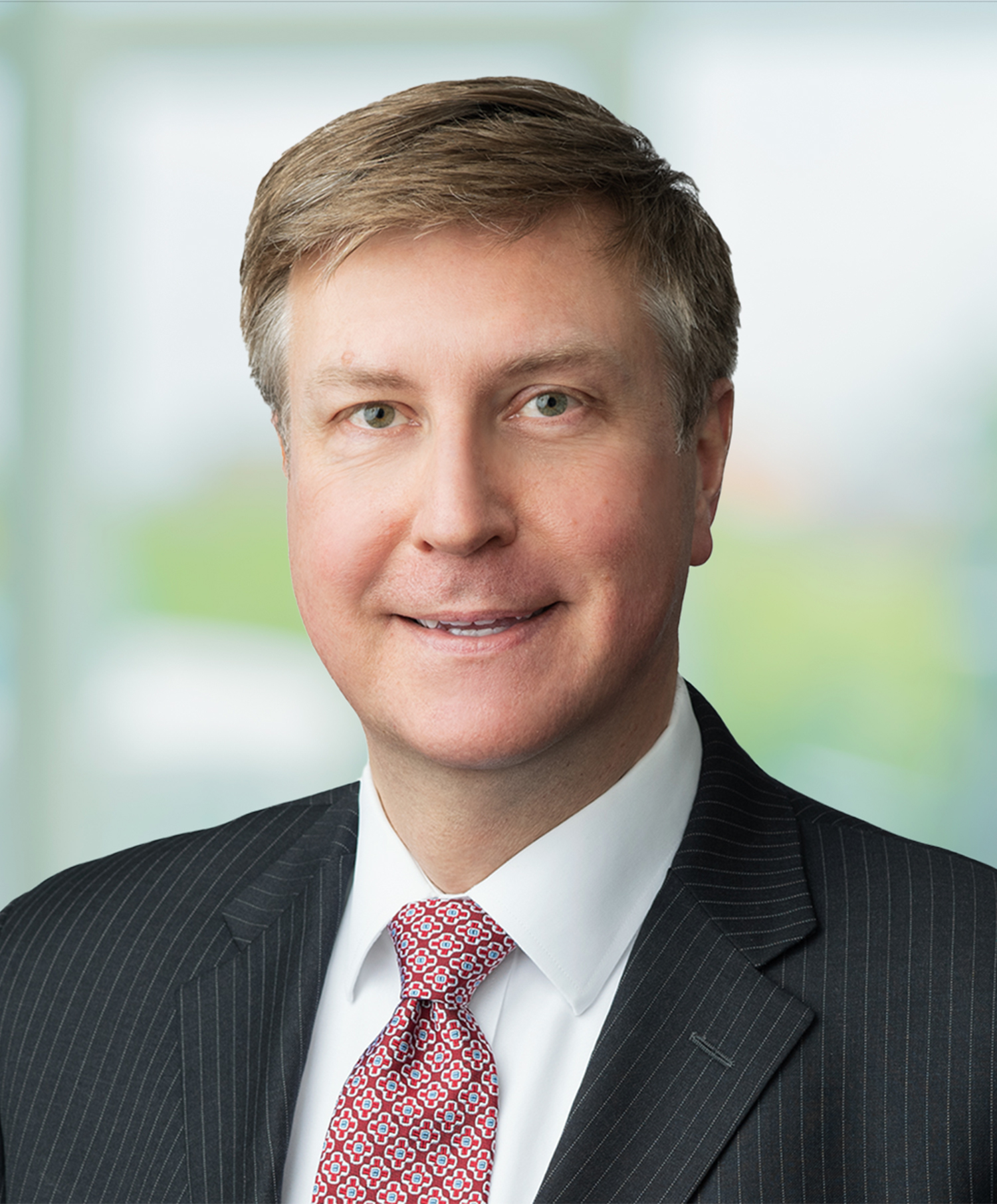 Tim Perrin
Policy Advisor, Polsinelli, LLC
Tim Perrin is a member of the firm's National Public Policy group and assists clients interested in shaping energy, environmental, and infrastructure legislation and regulation. He is part of the team which represents NOWRA on Capitol Hill. He will provide an analysis of the legislative and regulatory landscape, initiatives underway which may have an impact on the onsite/decentralized industry, and steps the industry can take to increase its influence in Washington on those initiatives.
Biography: Drawing on 20 years of advocacy and public affairs experience, Tim helps clients view public policy opportunities and challenges from a comprehensive perspective. Doing so informs the strategies he employs to secure policy solutions in the best interest of the client. Tim has been doing this successfully at Polsinelli for clients in the energy and environment, outdoor recreation, health care, higher education, and technology sectors. In the past, Tim worked at the American Association for Geriatric Psychiatry (AAGP), a national medical society representing physicians and older adults. Prior to AAGP, Tim was a Washington Fellow in the office of U.S. Representative Floyd Spence (South Carolina).