Onsite Wastewater Mega-Conference

The 2022 Onsite Mega-Conference is being held in Springfield, Missouri on October 30 - November 2! Watch for conference information coming soon.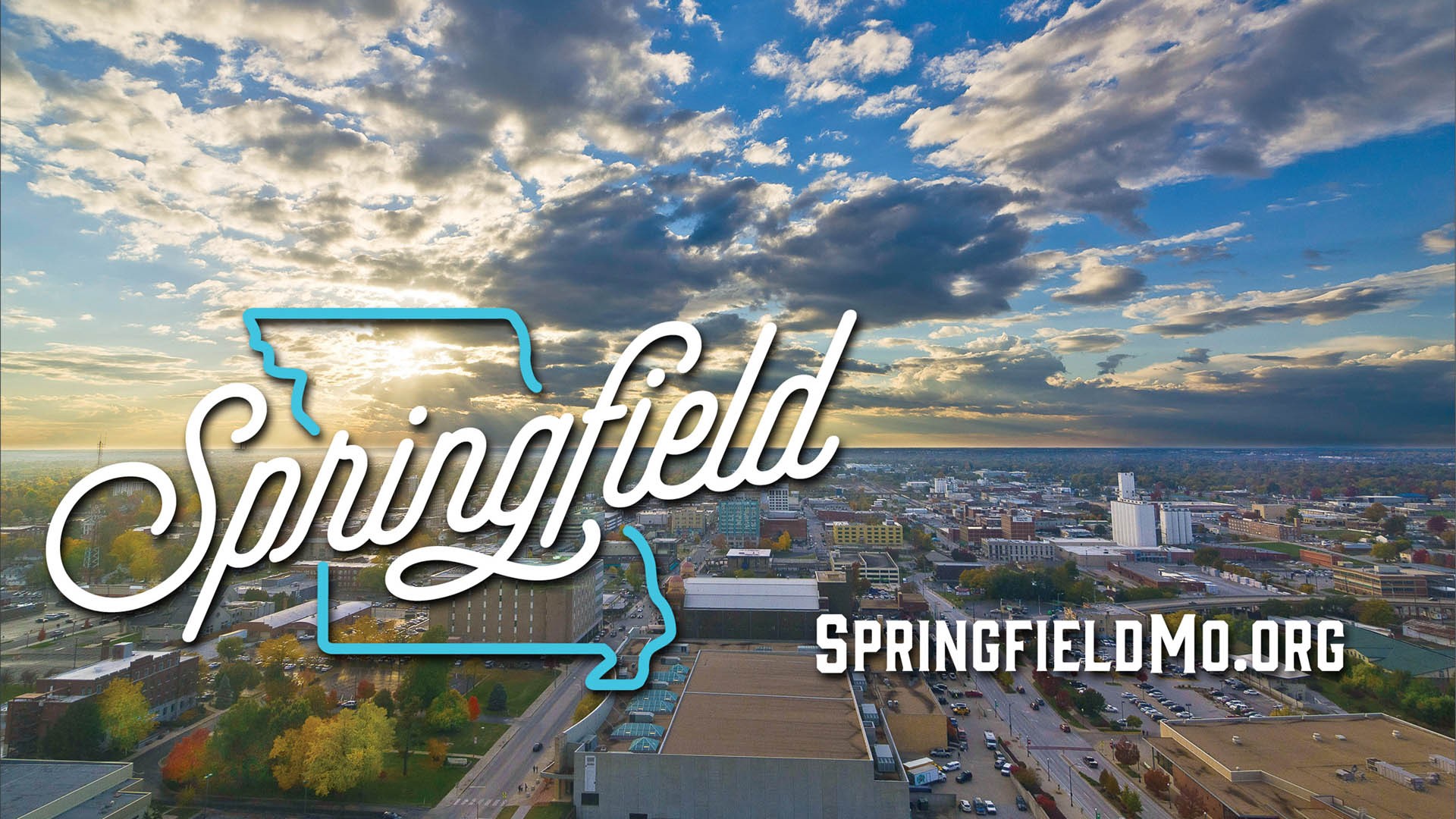 The Onsite Wastewater Mega-Conference is a national, collaborative effort between the National Onsite Wastewater Recycling Association (NOWRA), the National Association of Wastewater Technicians (NAWT), the State Onsite Regulators Association (SORA), and the Missouri Smallflows Organization (MSO).
The Mega-Conference is the largest event of its kind and offers onsite/ decentralized professionals the highest quality education and training available. The 2021 event was held October 17-20 in San Marcos, Texas. The 2022 conference will be held at the University Plaza Hotel and Convention Center in Springfield, Missouri.

Thanks you for joining us at the 2021 Onsite Wastewater Mega-Conference, October 17-20, 2021 in San Marcos, Texas. The conference was a success and we are looking forward to 2022.