Optional Social Event
Monday evening, October 23, 2023 from 6:30 PM to 10:30 PM

Join us for an "Out of this World Experience" and a fun evening of good food, drink, and relaxation after the first day of the Mega-Conference. Your peers and co-workers will surely be joining us at the Virginia Air & Space Science Center.
The Virginia Air & Space Science Center is celebrating more than 25 years of educational excellence as the official visitor center for NASA Langley Research Center. Located in Hampton, Virginia, the birthplace of America's space program, the Virginia Air & Space Science Center features interactive aviation exhibits spanning 100 years of flight, more than 30 historic aircraft, a hands-on space exploration gallery, unique space flight artifacts, and more! The Center is home to the Apollo 12 Command Module and the Orion PA-1 Test Vehicle.
This optional off-site social event requires a separate registration ticket that you can purchase during the registration process. The event is open to spouses and guests as well. Bus transportation will be provided from the Embassy Suites Hotel.
Special thanks to our Corporate Sponsor for this event, Eljen Corporation.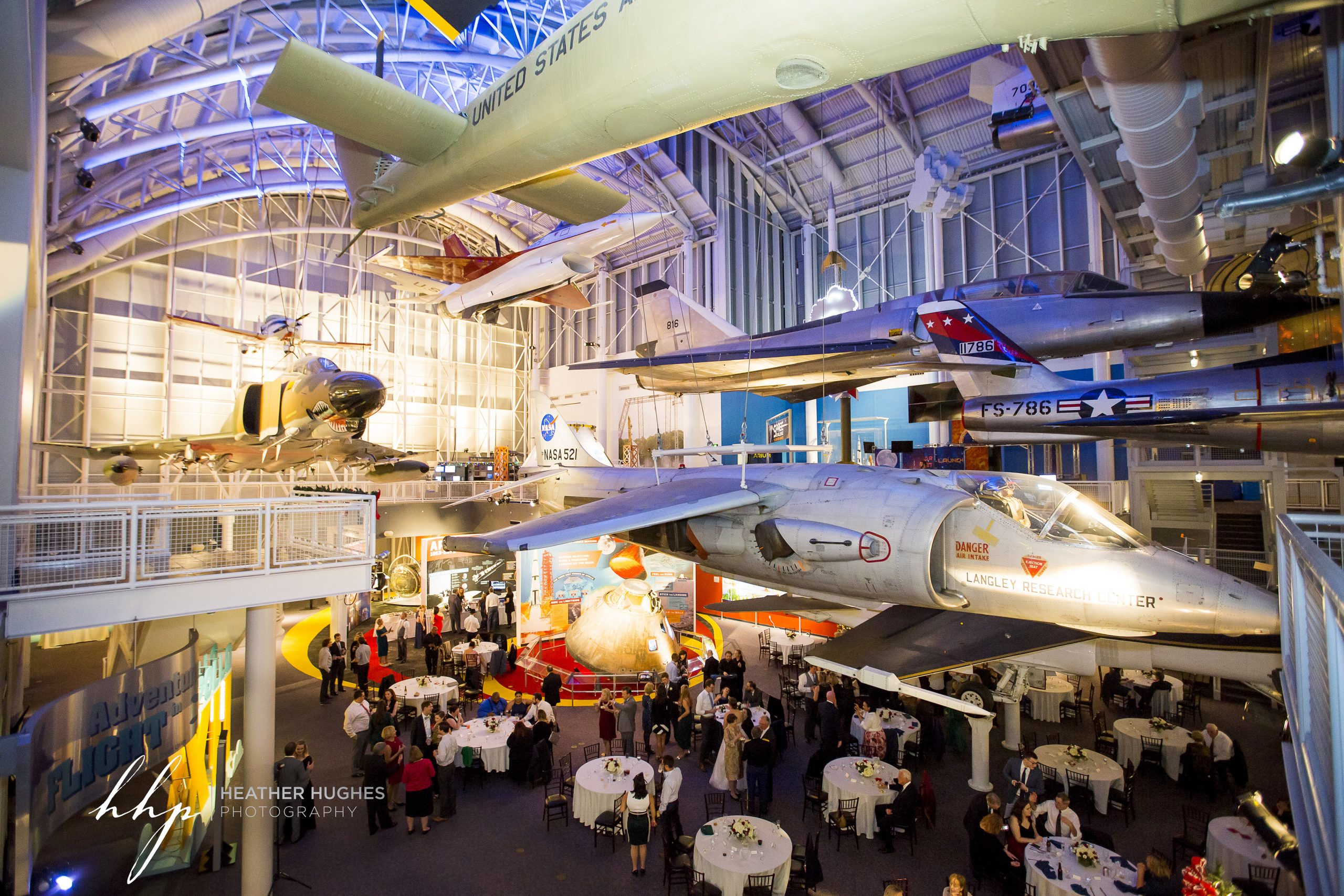 Return to Attendee Registration