Optional Field Trips
(To be updated with 2023 information in Spring 2023.)
2022 Onsite Wastewater Mega-Conference

Both Field Trips are SOLD OUT as of 9/24/22.
Join is for one of two, full-day field trip options on Wednesday, November 2, 2022 for attendees to learn more about installations and maintenance here in Missouri. Each field trip includes bus transportation and lunch. Pre-registration will be required due to expected demand. Field trips will depart the hotel at approximately 8:30 AM on Wednesday, November 2, 2022 after coffee and continental breakfast and return late afternoon. Due to the sites being visited, private vehicles are NOT ALLOWED. Field trip attendees MUST use the bus transportation provided.
SOLD OUT

- Field Trip 1 - Caves, Drip Irrigation, & Educational Tools: Fantastic Caverns is a large tourist attraction for Springfield. Their OWTS has been inadequate for their tourism load. The drip irrigation treatment system will allow the tourism center to keep up with the thousands of tourists that visit each year. Protecting the cave and watershed was of utmost importance to Fantastic Caverns and the area. A tour of the caverns will be included in this field trip. Another unique system tour will include a residential siphon dosed system to a low pressure pipe (LPP) lateral field. A demonstration of the head pressure will be shown on-site. This innovative approach could be used in locations that have limited soil conditions and challenging electricity hookups. Finally, the group will also tour the Onsite Wastewater Demonstration Training Center. There are several wastewater treatment systems above ground at this facility that are utilized for public and professional education. Sites will require walking on uneven ground. Appropriate footwear is recommended.
Special thanks to our Corporate Sponsor for this field trip, Norweco.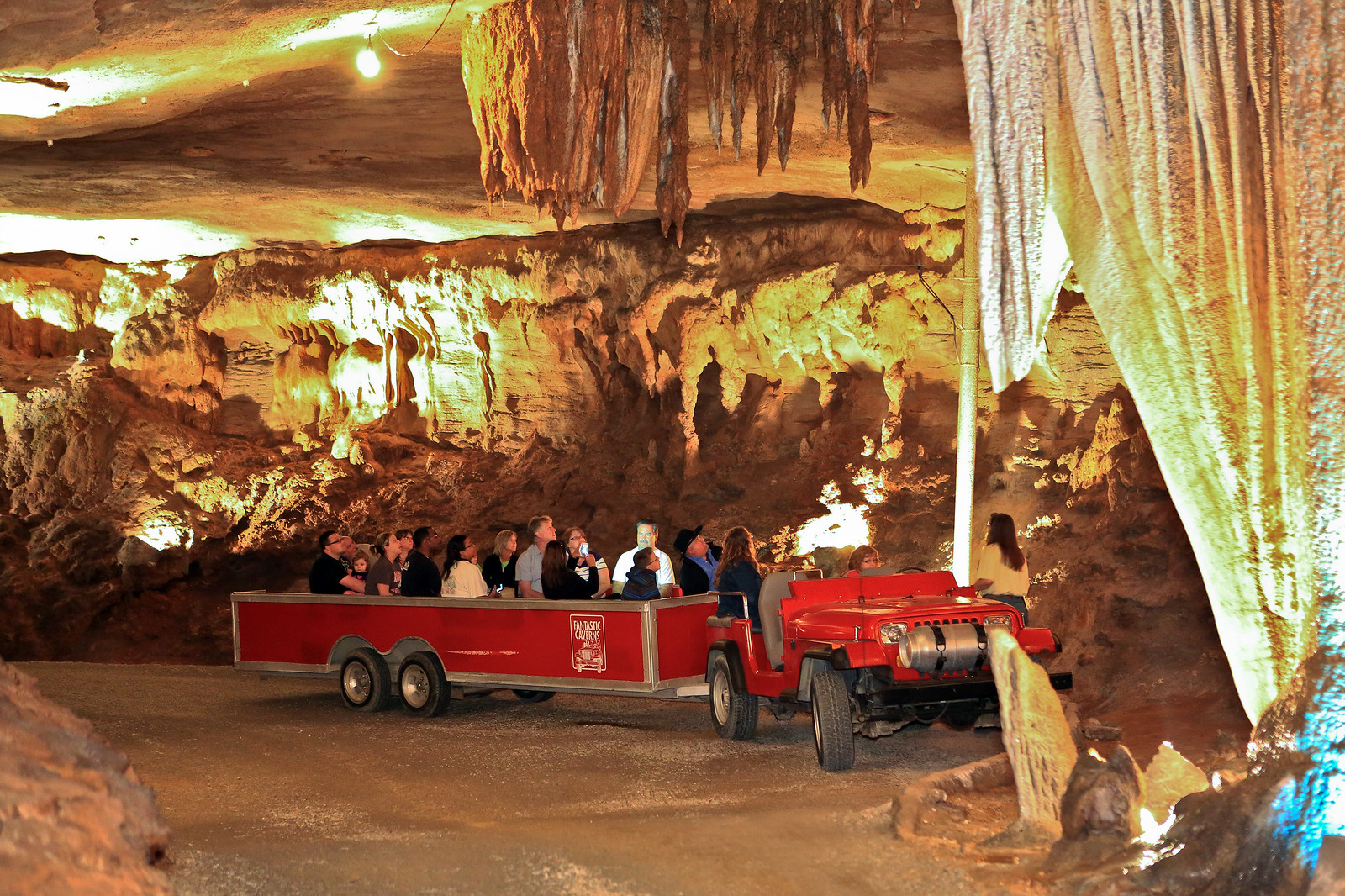 SOLD OUT

- Field Trip 2 - Table Rock Lake Area Wastewater Systems Tour: Table Rock Lake is one of the premier tourist areas of Missouri. The U.S. Corps of Engineers Lake is used for flood control, recreation and power generation. This field trip will see an Advanced Enviro Septic installation project where the system will be partially exposed. Proper installation techniques will be discussed at the site stop. The lunch stop will coincide with an optional cave tour at Talking Rocks Cavern. This is a vertical cave that requires many stairs and tight spaces. The cave is a wonderful example of the karst topography in the area. Two more sites will be visited in the afternoon. Serenity Shores is home to large vacation homes where each house separates the black water from the grey water. Black water is sent to the Delta Fixed Film Ecopod treatment systems while the grey water flows to a gray water absorption garden next to each house. The last site is Pointe 7 which is a condo development that services 44 condos but was designed for 200 condos at full capacity of 18,000 GPD. The systems utilizes Orenco Advantex AX-100 pods and direct discharges after treatment through a NPDES permit with the Missouri DNR. Please note: Sites will require walking on uneven ground. Appropriate footwear is recommended. If you plan to attend the Talking Rock Cavern tour, we suggest you wear shoes with excellent grip as the cave is damp and the stairs are steep.
Special thanks to our Corporate Sponsor for this field trip, Infiltrator Water Technologies.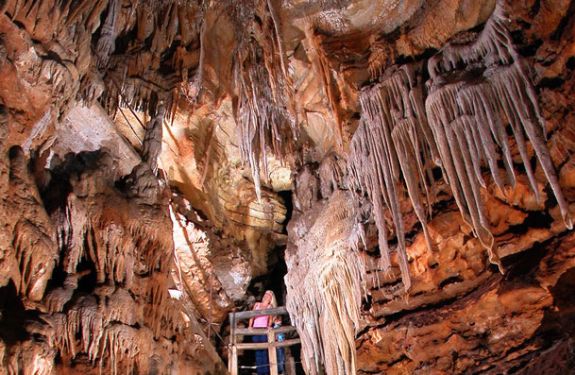 Training hour credit will be applied for on each field trip to Missouri and other state certification programs.